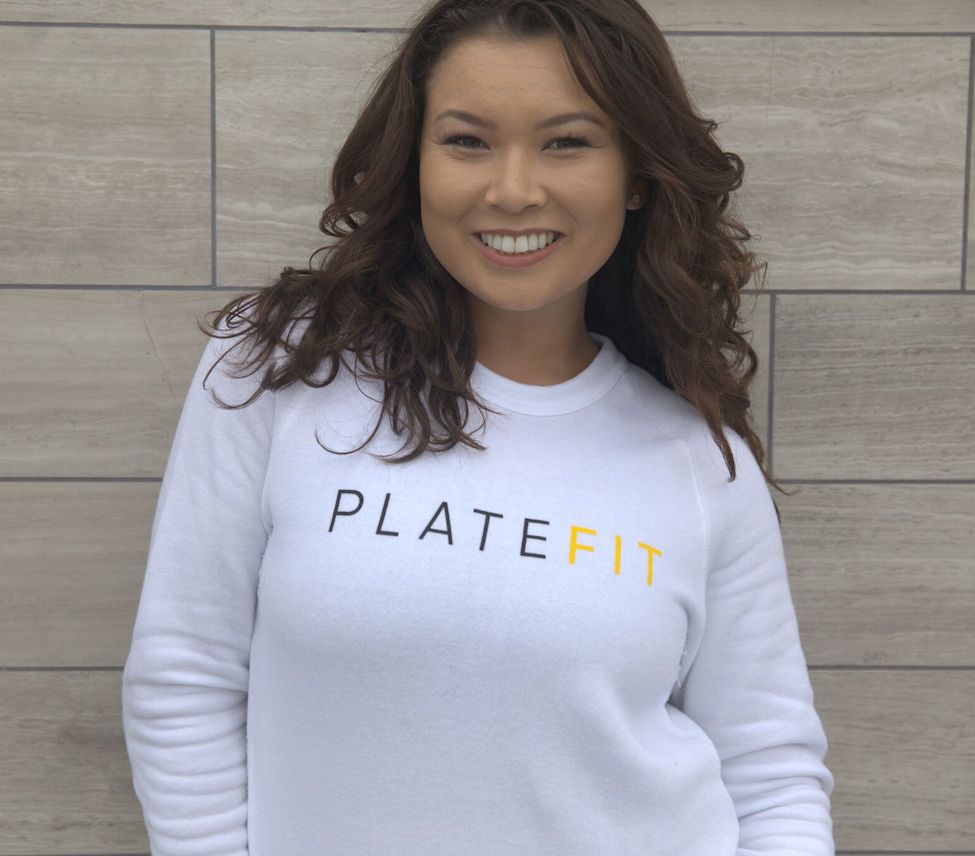 You'll often find me saying "If you aren't sweating, you aren't working hard enough!!" throughout the class. But I like the quote "The harder you work for something, the greater you'll feel when you achieve it!
Shannon McCarthy
@shannonkmccarthy
Southern California
Born and raised in Southern California, Shannon grew up dancing since the age of 5. After graduating Chapman University with a degree in Dance and Sociology, she moved to Los Angeles to continue her dance career. Along the way, she found PLATEFIT as a fun, unique,  and energetic outlet to share her passion for wellness and health with the community. She enjoys teaching and connecting to our clients, and is most excited when clients are able to push past their limits. Her class is a nice blend of strength training and cardio that'll leaving you feeling sore, yet even stronger the next day. She specializes in the lower body/glute area, but loves to get creative with the upper body and core exercises. Just know, she likes to give a challenging class!
Platefit move
TRX Flying lunges!
Platefit class
The signature PLATEFIT (and Recovery, duh!)
3 unknown facts
Hot tubs are my favorite things ever
Never had braces
Hate that my horoscope sign is called "Cancer" tbh
Favorite mix
https://soundcloud.com/steadymixes18/steady130-spotlight-missy-elliott-ciara-1-hour-workout-mix
FAVE WAY TO #RAISETHEVIBE
A massage, day at the beach, or traveling!