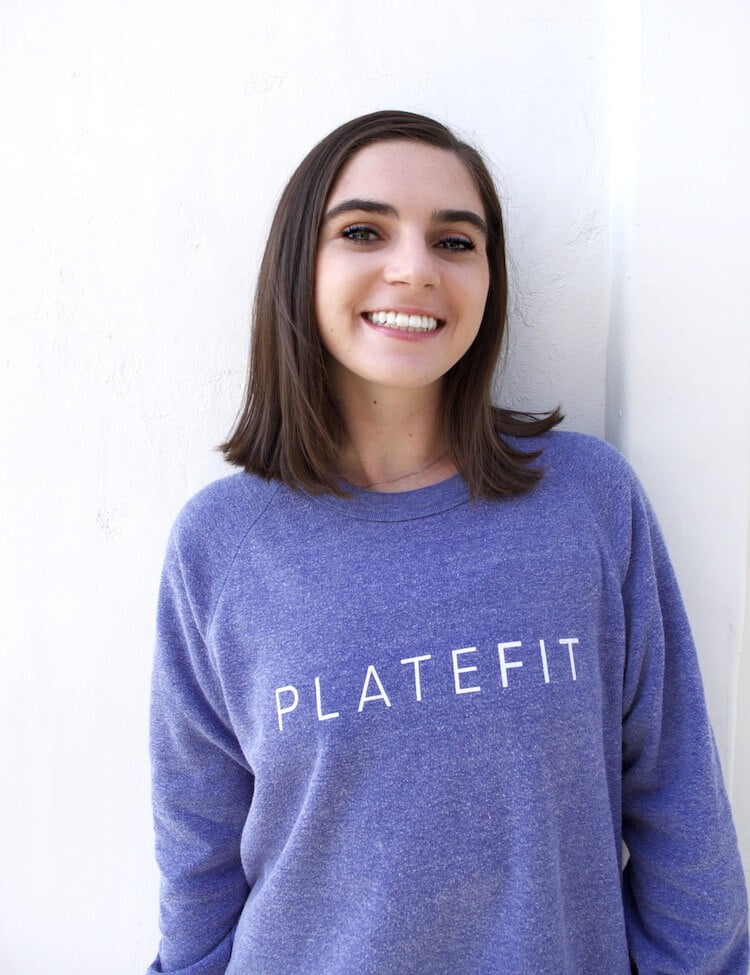 If you want to fly, give up everything that weighs you down.
Ash Moss
@itsashmoss
California
Ash is a former professional ballet dancer who has always had a love for health and wellness. She received her BFA in dance from UC Irvine and moved straight to New York City. Since retiring from the stage, Ash decided to take her love for fitness to the next level. She has her 200 hour yoga certification and absolutely loves teaching. She finds helping people change their bodies is not just physical, but also mental and emotional. Form is everything for her! She will make sure you're placed properly and helping to change your body safely. All it takes is a good attitude, a smile, and a desire for greatness. She gives a kicka$$ class and will make you break a sweat within minutes. You know what they say, small but mighty.
favorite platefit class
BootCamp with TRX– the intensity of bootcamp with the extra push of trx= talk about a badass workout!
favorite platefit move
side planks with a weight— helloooooooo abs and control
favorite mix– follow me on spotify!
https://open.spotify.com/user/dancingashes?si=UHZgOVgSS_mC1GEsbr6l6w
how i raise my vibe #raiseyourvibe
going beyond my limits, exceeding my expectations, and letting the music move my soul! and a good nap doesn't hurt once in a while.
3 fun facts about me
– I'm always hungry.. ALWAYS! They call me the snacking queen 🙂
– I am the anatomy fact queen. I love talking about the muscles, injury prevention, bones, you name it hunnies!
– I love Britney Spears. I could talk about her for hours. For sure one of her biggest fans. I will bust out into her song and choreography WHEREVER her music is being played. Oops I Did It Again? Legendary. #leavebritneyalone